---
Esker was born under big skies in the shadows of the iconic mountain peaks of Montana. We live and ride in this wild environment, and our top-performing products are a reflection of those Montana roots.
---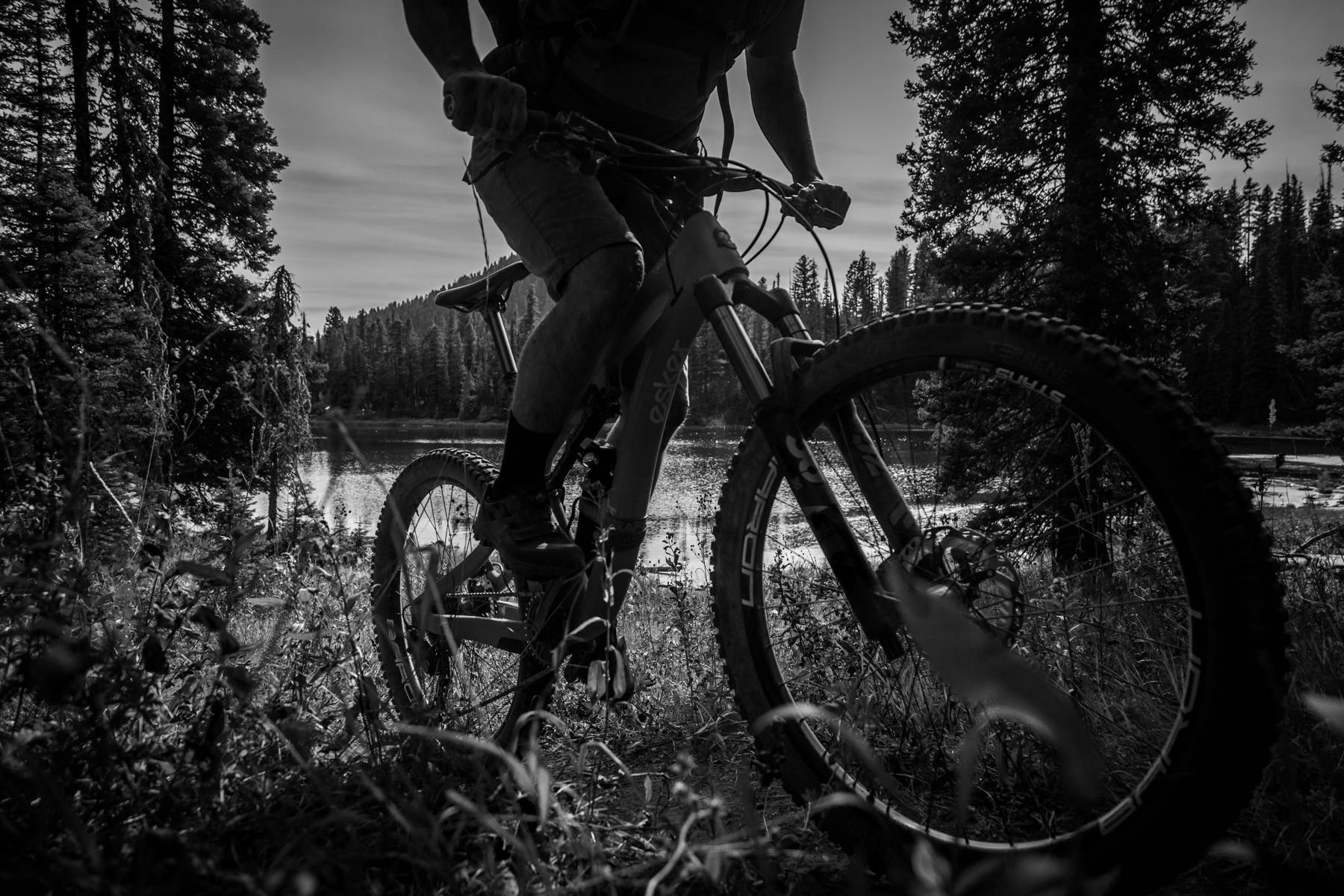 Esker is a fusion of the rider owned dedication of passionate mountain bikers, the cumulative experience of industry veterans, and the desire to challenge traditional methods in order to make the best product possible available to anyone and everyone that wants to get out and ride.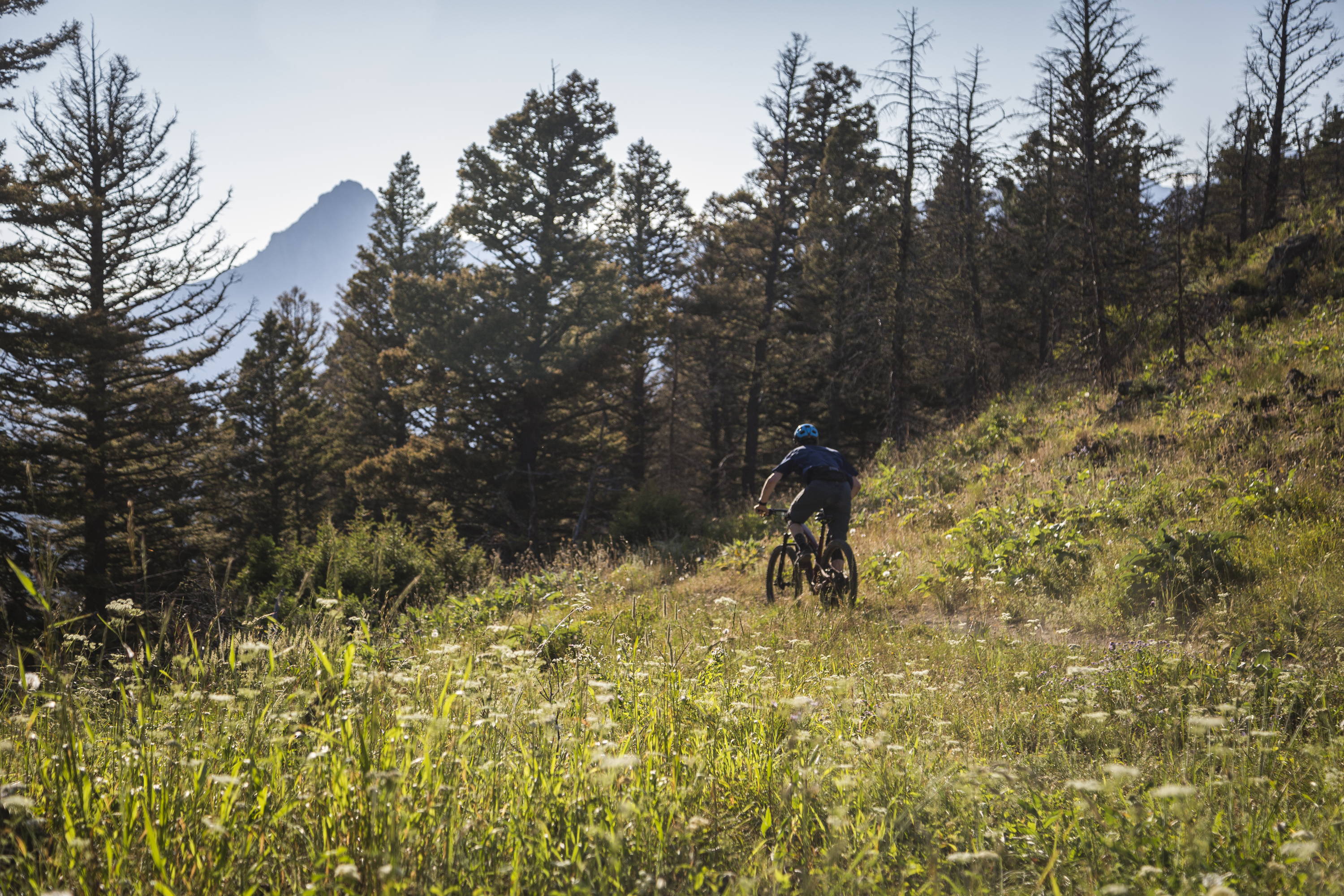 Every aspect of Esker is centered on the belief that the rider is the most important part of the process. From the people that built the company, to the design and build of our bikes, to our emphasis on you—rider owned and rider centered is who we are.
---
We design our products by riding, learning, and improving. At the heart of our design and product philosophy is making products that will put a smile on your face with performance to get you out there, and durability to bring you home time and again. Our bikes are always ready to ride, and we live that philosophy as well.
---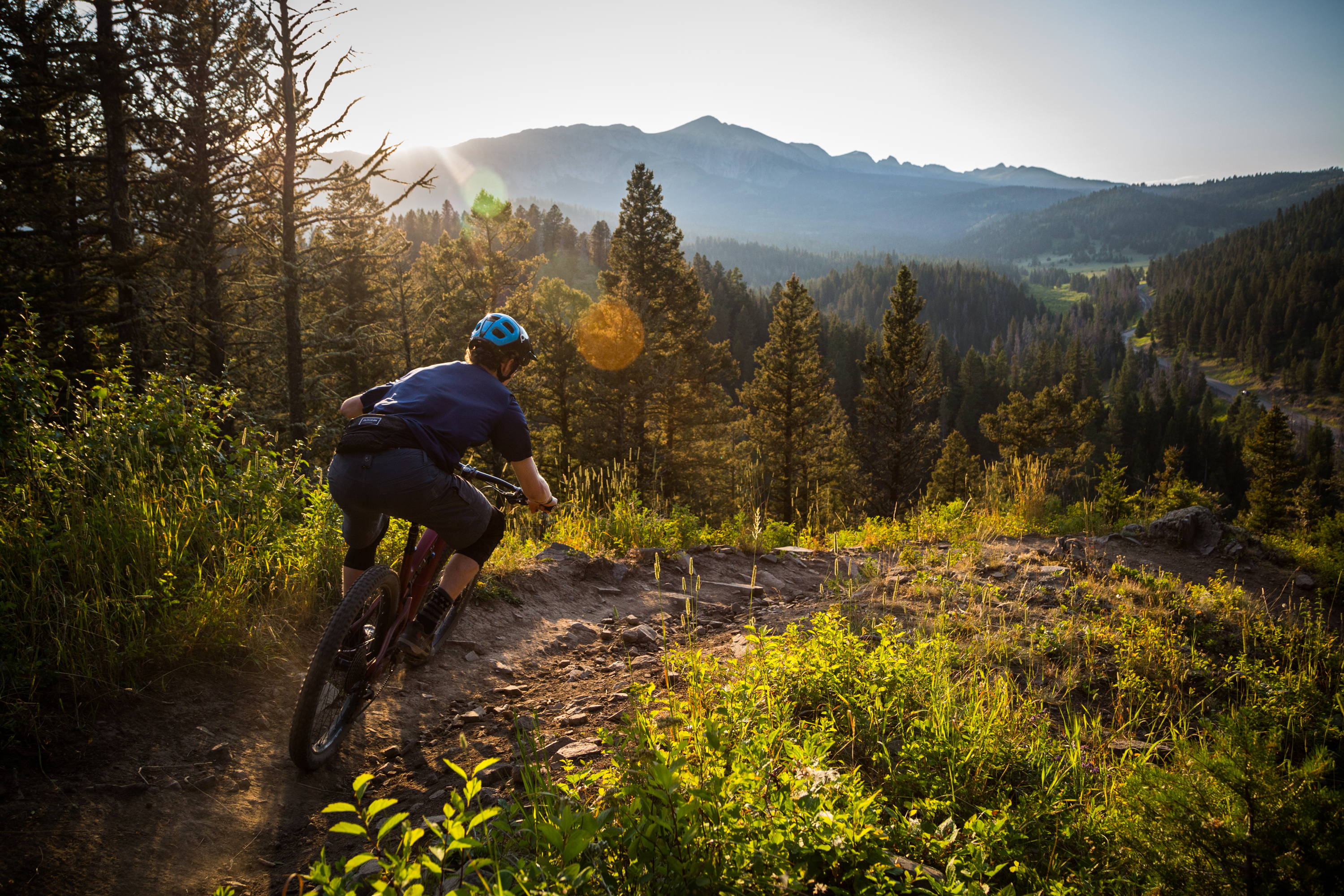 Our brand and our founders have a history of advocating for the cycling community, and we plan to continue with this heritage. To serve this mission, Esker Cycles is partnering with select mountain bike organizations on an ongoing basis to raise funds that will help benefit and grow the sport of mountain biking.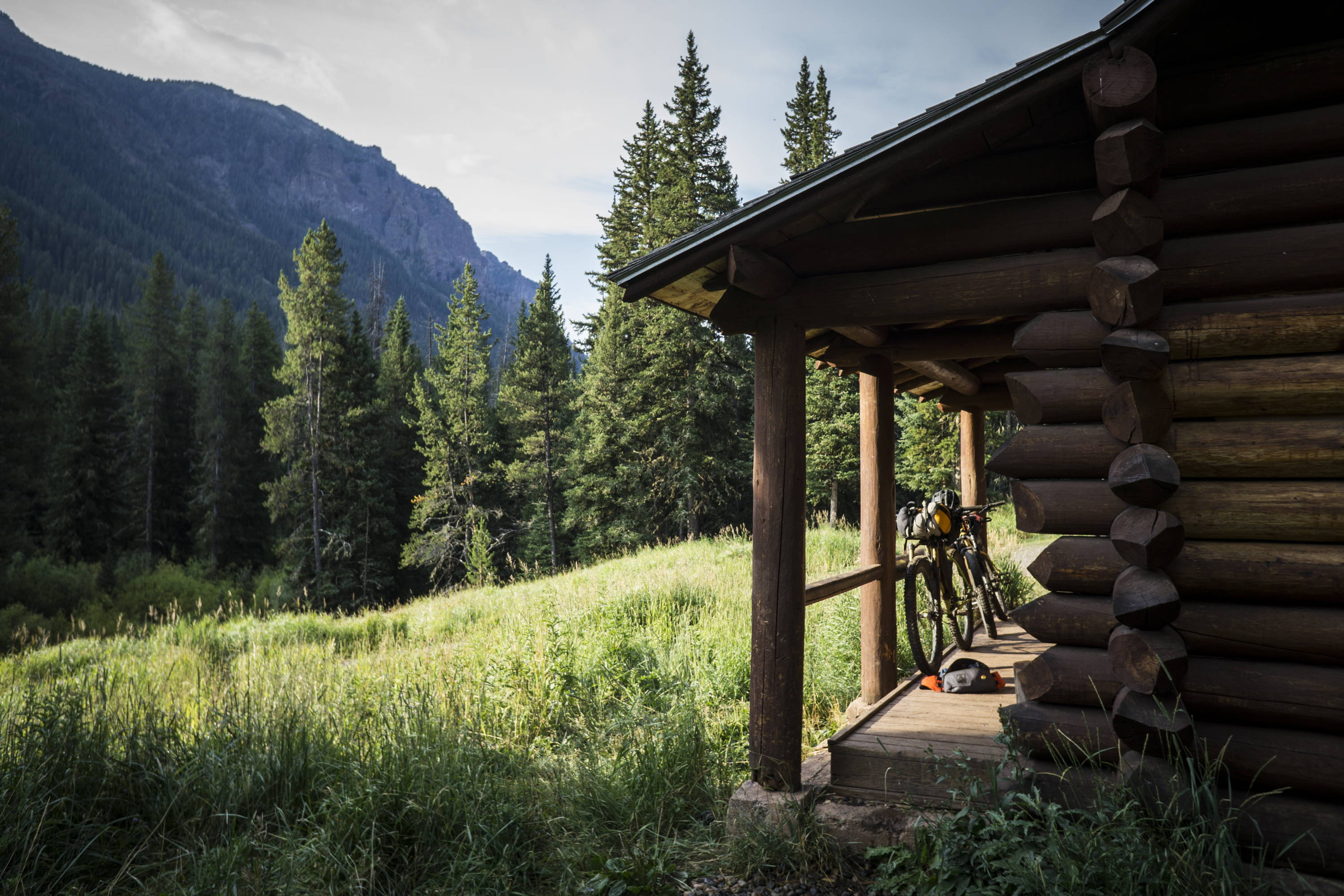 More than just a bike company, Esker is a group of riders and like-minded individuals that aim to think differently and encourage a broader, more inclusive cycling community. We exist to influence the future of cycling in a positive manner—not just in the bikes that we ride, but in the way that we think about our sport and our community. We intend to inspire and encourage anyone with the desire to climb onto a bike and enjoy the ride.