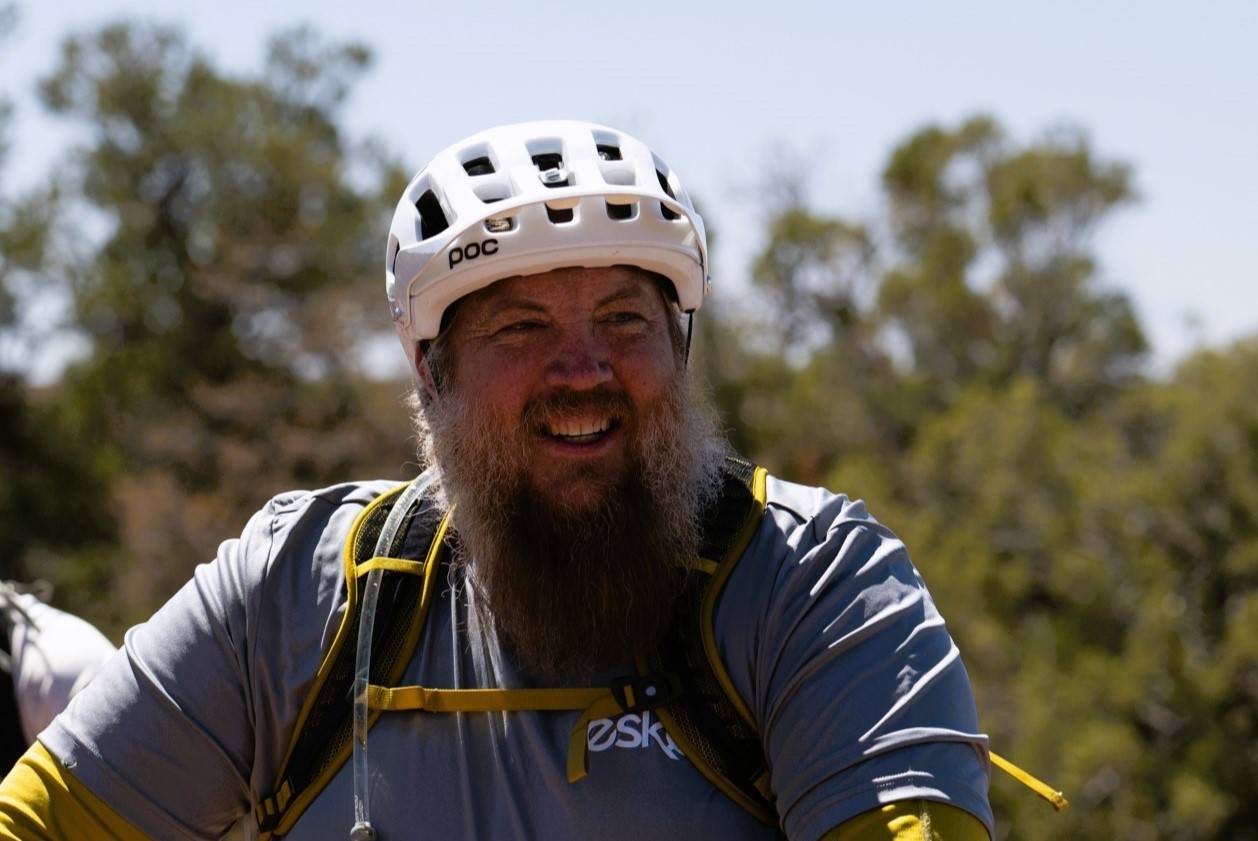 I show up at Esker every day because bikes improve people's lives. Whenever we hear from someone who describes their "best ride ever" aboard an Esker–that's what its all about for us. I make sure this value is reflected in all parts of Esker–from product that will always finish the ride it starts—to getting people excited to ride with us at demo events–we simply want all the riders in our family to have their best ride ever.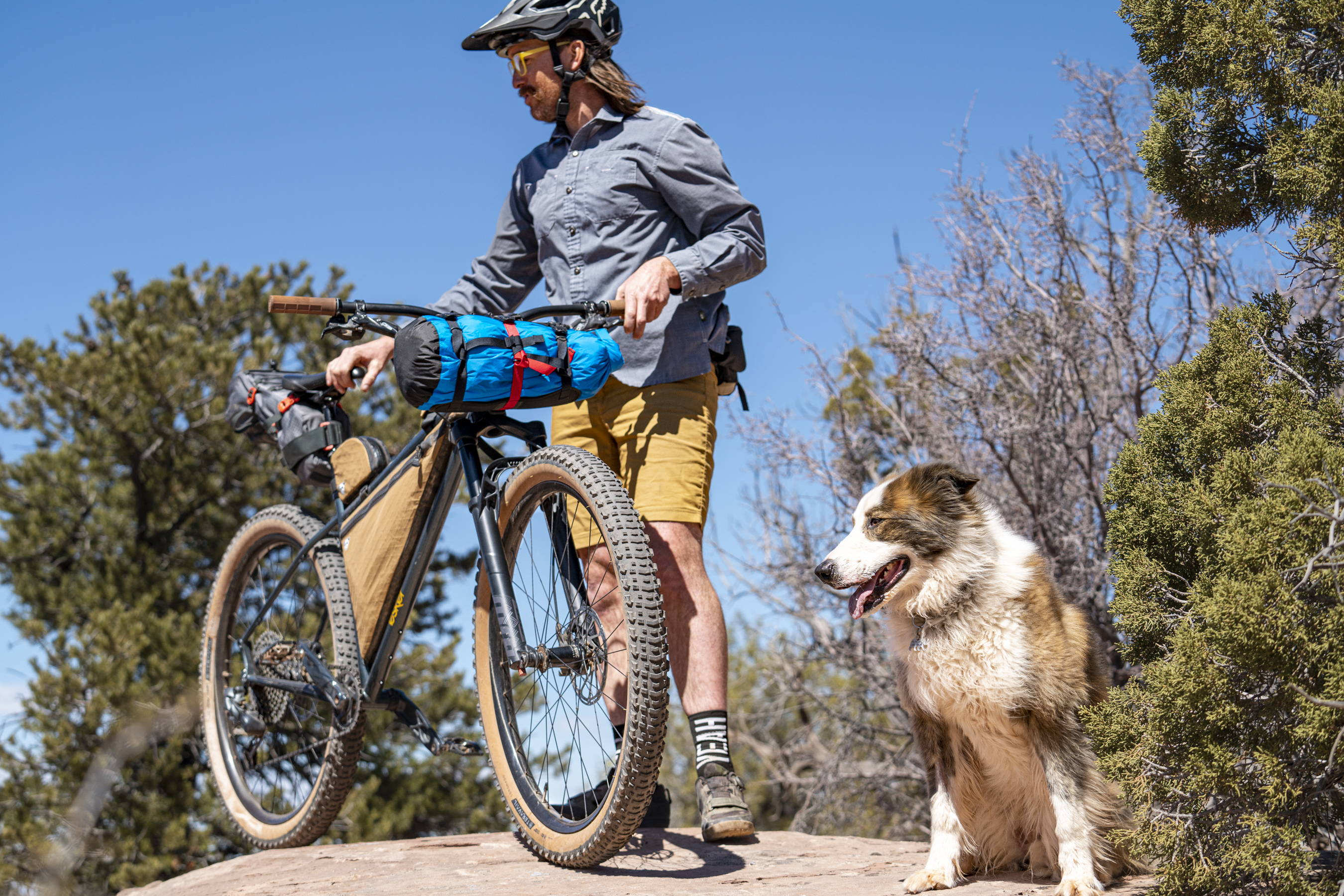 Parker - chief magician wizard
salida, co

Simply put, life is better with bikes. And its especially true when
those bikes brAing a group of individuals together with similar goal of getting more people outside to explore, wander, and breath in the surrounding landscapes...wherever they may be. I'm here to help those riders who have those same goals connect with the equipment and support needed to do so. If you need help finding that perfect backcountry exploration machine, I'm more than happy to help.
Kyle - All the things
Minneapolis, MN

I joined Esker because I truly love riding my Hayduke on any trail I decide to ride. I am the one behind the Esker warehouse, I gather the final pieces before you receive your new bike. Whether it's a frame or complete bike I most likely helped get it off to you. I enjoy that I have the opportunity to look over every frame and utilize my passion for bicycle mechanics for every complete build. I hope you enjoy riding your Esker as much as I do!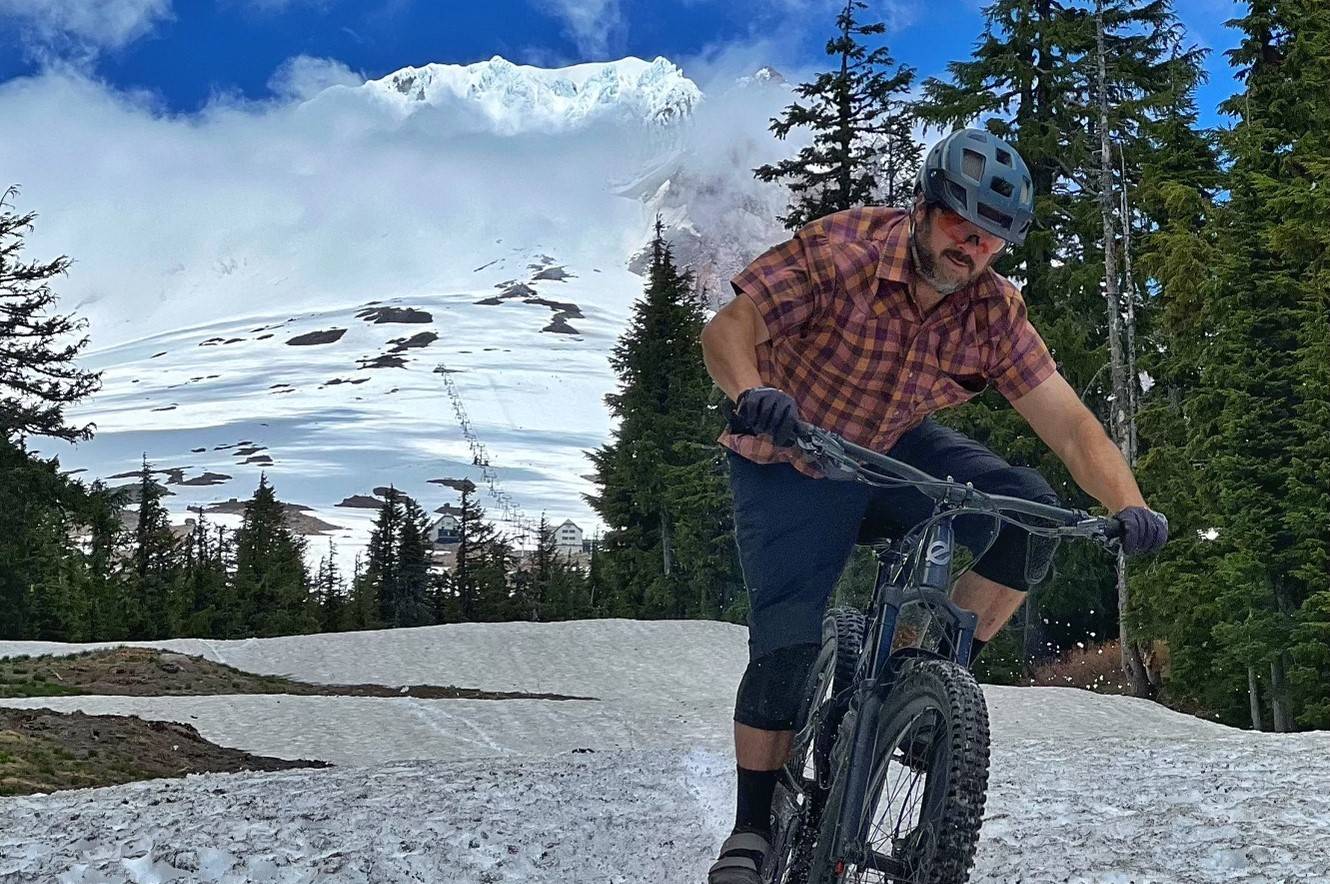 CEDAR - Director of stoke
Mount Hood, OR

I am the man behind the curtain on the Esker social media accounts, and the chaperone for the Esker Cycles demo fleet. It's my job to get people stoked on Esker, whether digitally through FOMO, or for real on a demo ride. Each demo ride is an opportunity to share Esker with the world. As long as I get the rider set up properly, they are guaranteed a good time.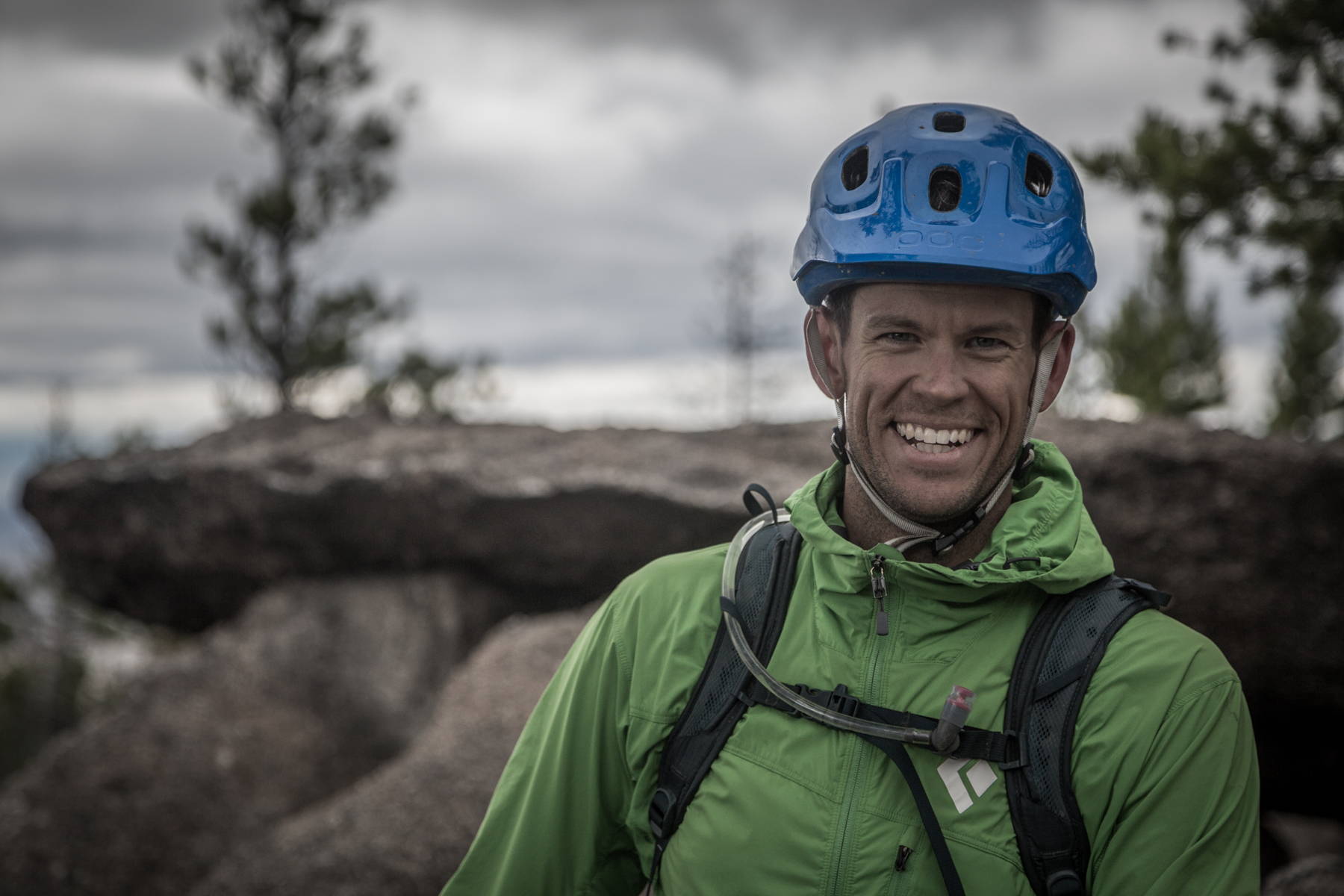 ANDERS - Board Member / Enginerd
Flathead Valley, MT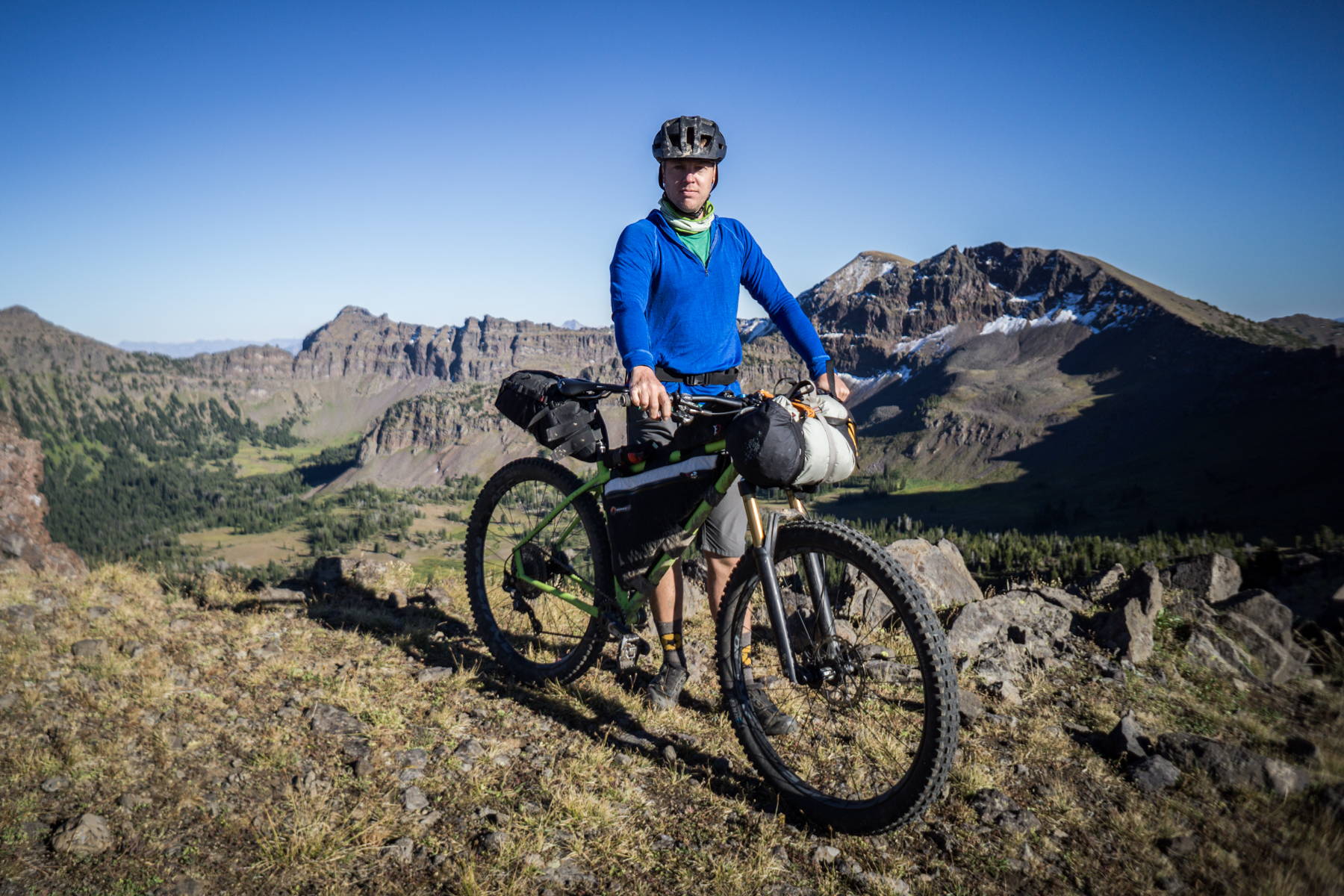 RYAN - Board Member
bozeman, mt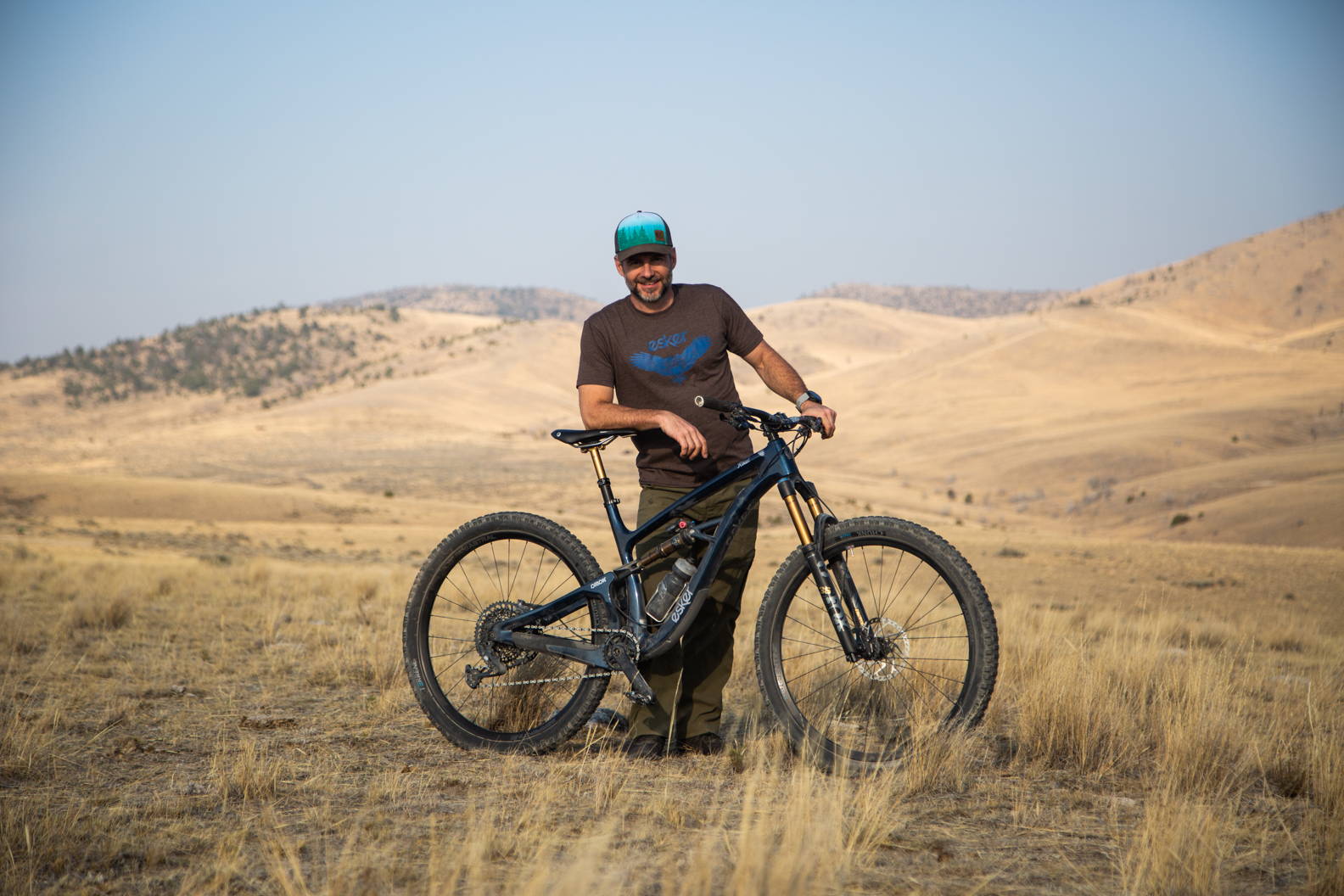 JAMES - Board Member
Minneapolis, MN

Two driving forces at Esker keep me engaged: making mountain bikes that deliver on the rider experience and an organization that advocates for the people, trails and bike communities. We face similar challenges of many growing companies: supply chain, process, fulfillment—and unpredictability. I track our operations and fill in gaps that help this amazing team keep growing.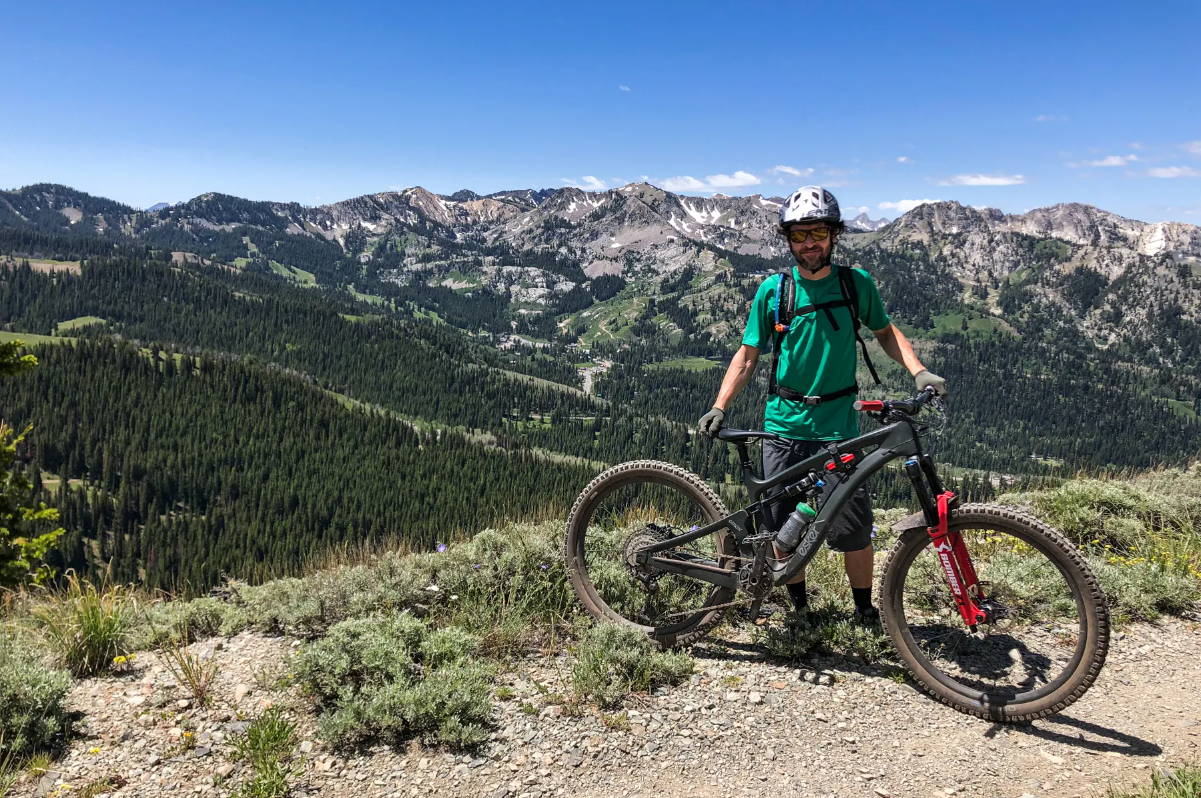 Ron - board member / PRODUCT DESTROYER
flathead valley, mt