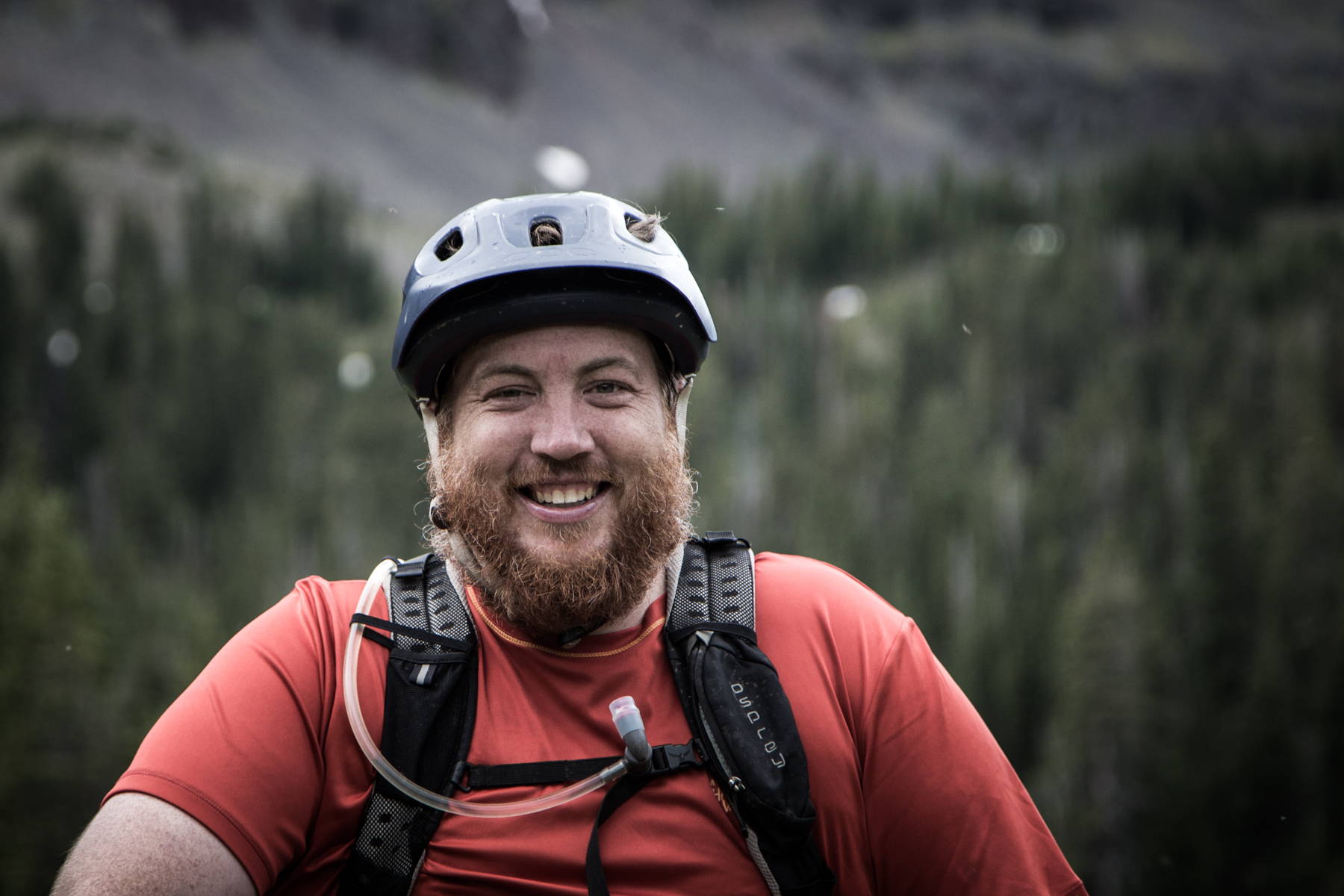 I show up at Esker every day because bikes improve people's lives. Whenever we hear from someone who describes their "best ride ever" aboard an Esker–that's what its all about for us. I make sure this value is reflected in all parts of Esker–from product that will always finish the ride it starts—to getting people excited to ride with us at demo events–we simply want all the riders in our family to have their best ride ever.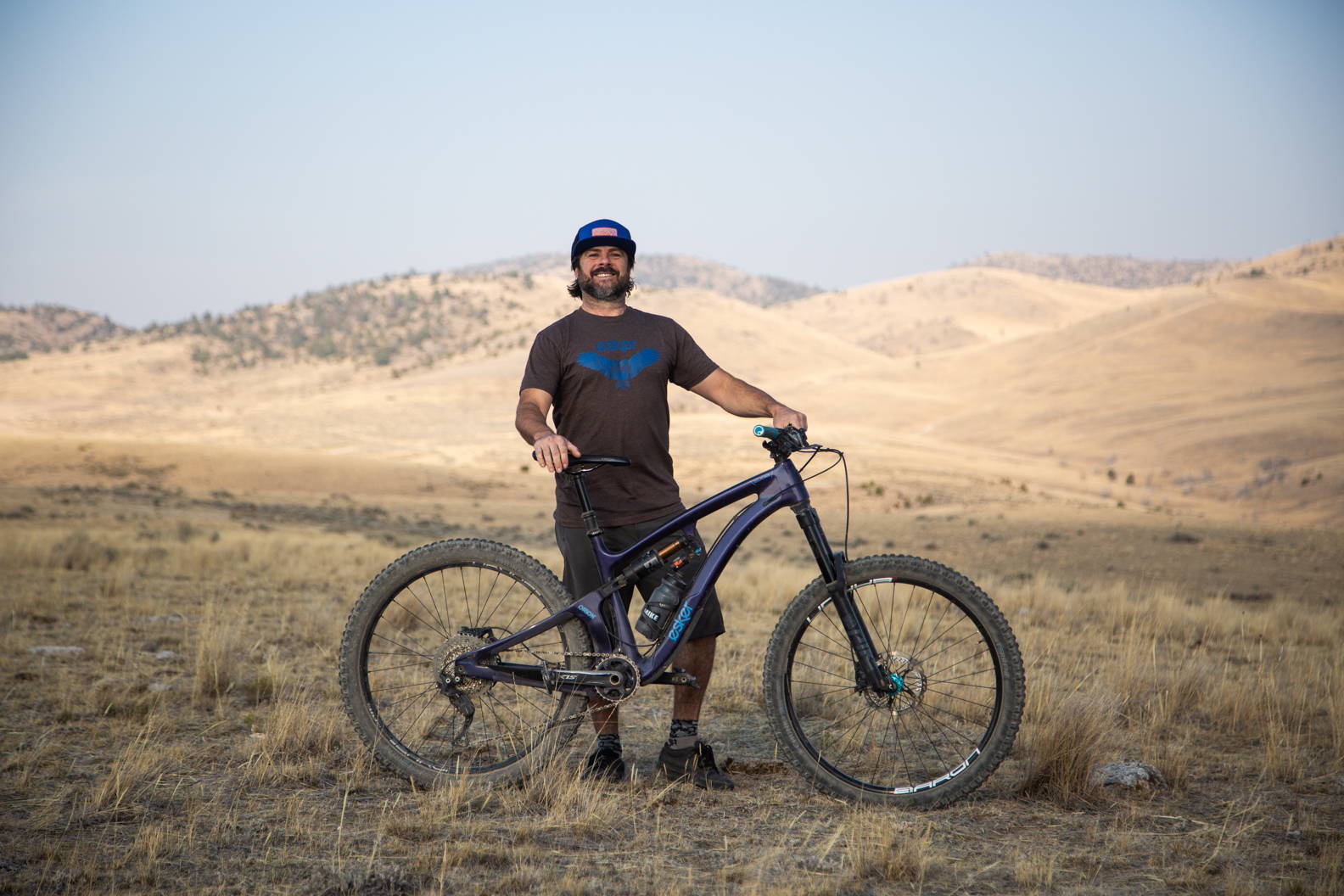 I am the chaperone for the Esker Cycles demo fleet. It's my job to make sure the bikes make it to the party on time and are prepped for a solid weekend of shredding. Each demo ride is an opportunity to share Esker with the world. As long as I get the rider set up properly, they are guaranteed a good time.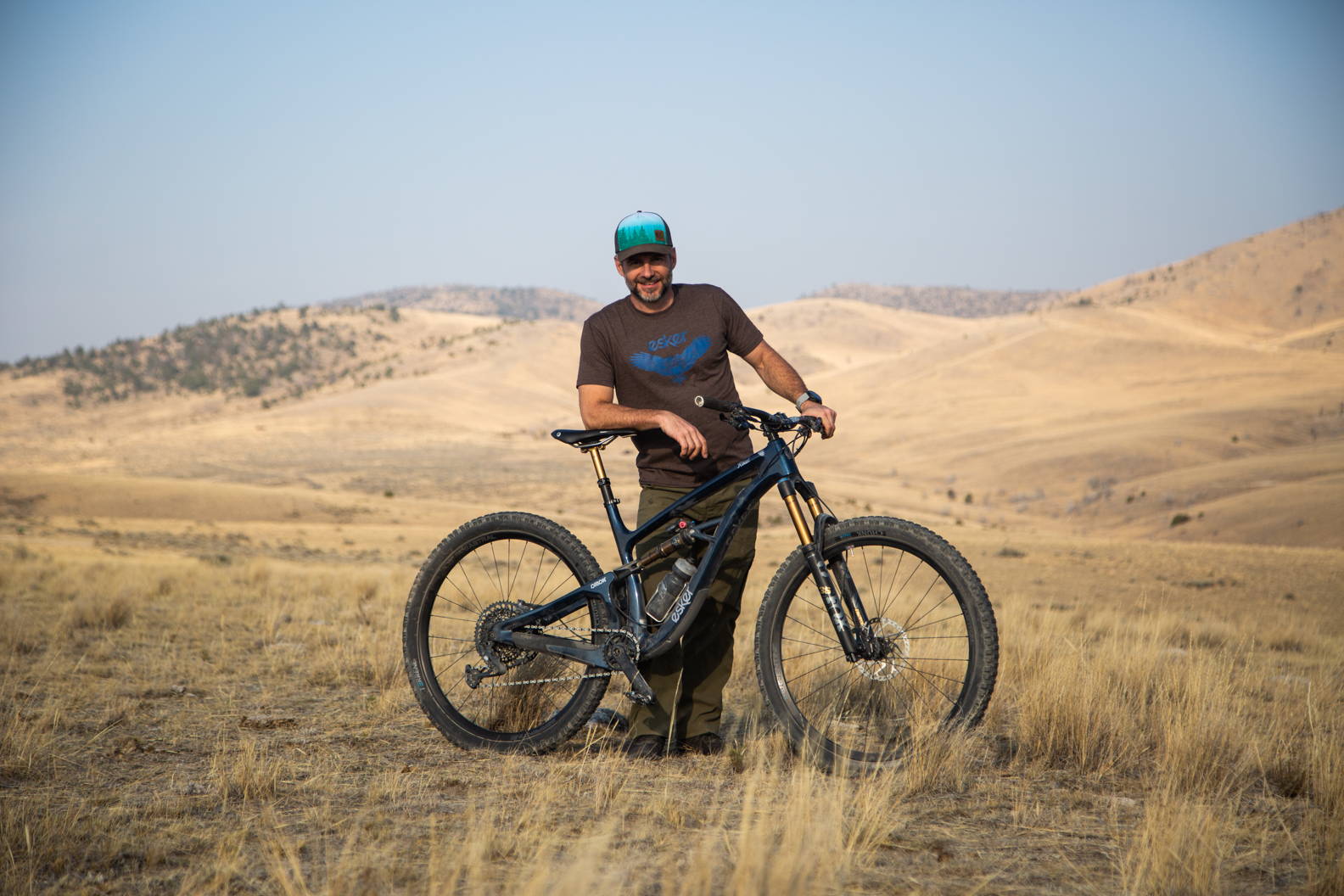 Two driving forces at Esker keep me engaged: making mountain bikes that deliver on the rider experience and an organization that advocates for the people, trails and bike communities. We face similar challenges of many growing companies: supply chain, process, fulfillment—and unpredictability. I track our operations and fill in gaps that help this amazing team keep growing.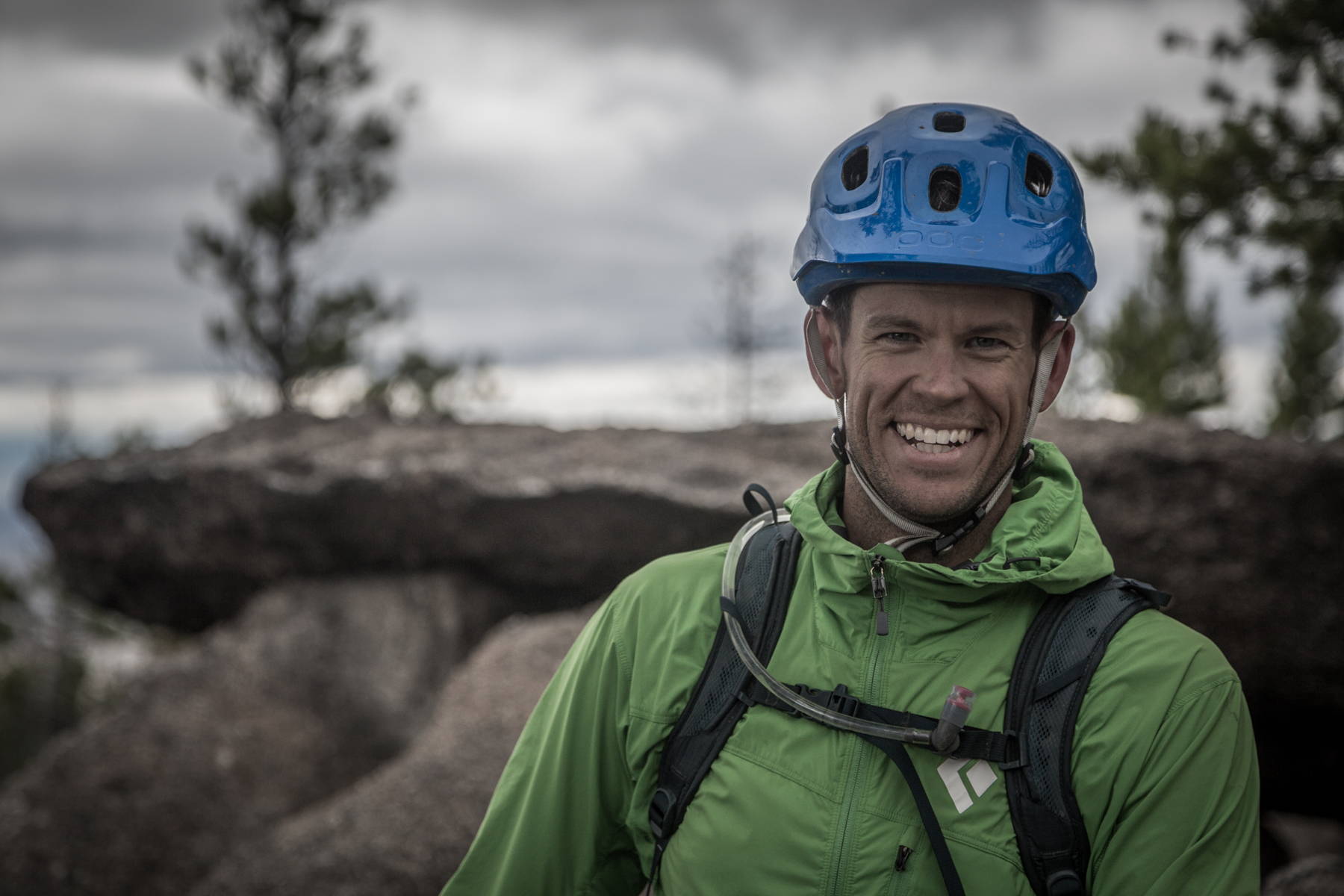 I make sure our bikes play nice with other parts and ensure they don't break or cause problems. My philosophy in what I do is to make sure we are always improving the quality, durability, and functionality of our bikes and accessories. I love riding and testing to vet out new ideas on how to improve our products.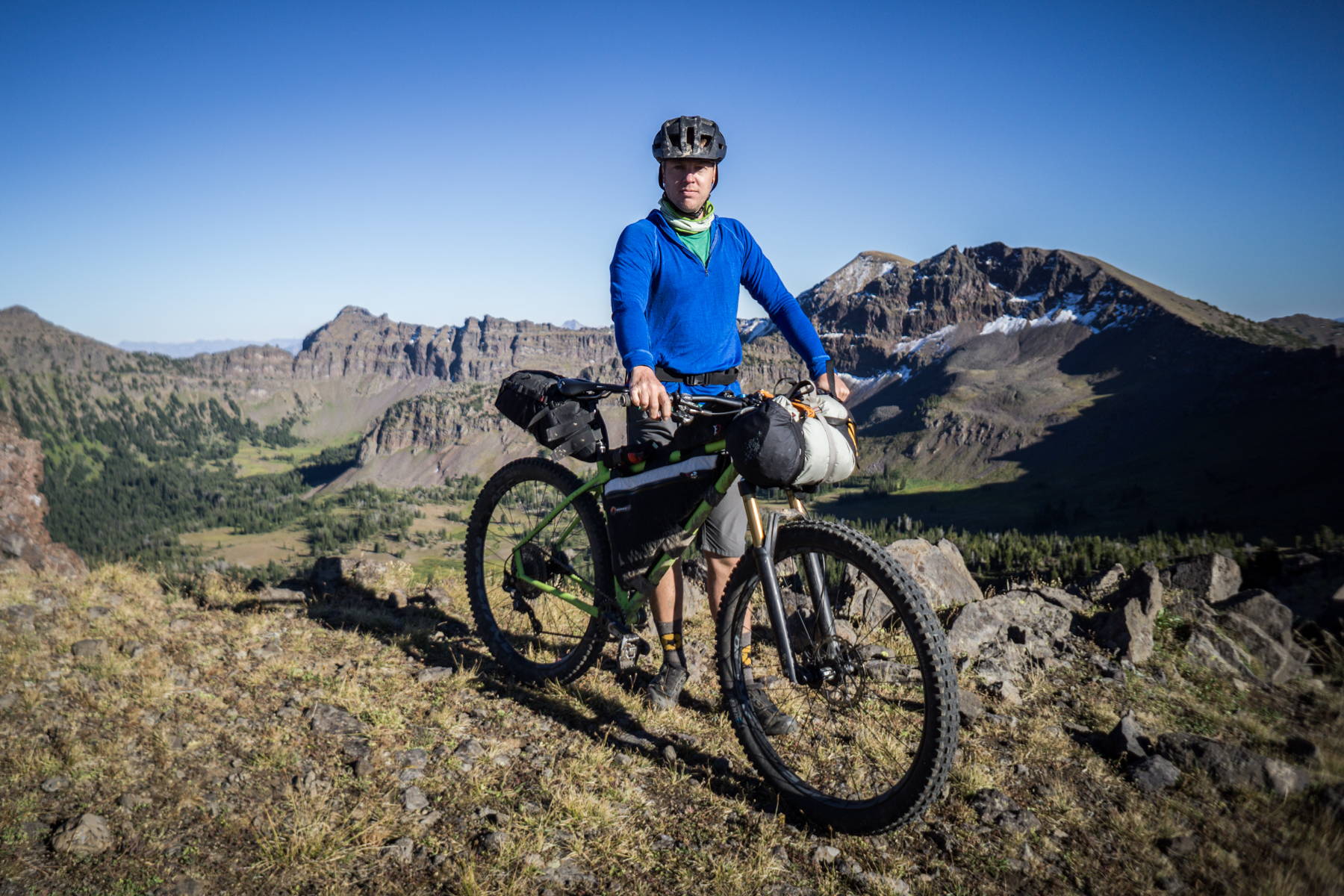 I get to help show the world everything that we are up to at Esker. My goal is to make the sport of mountain biking more attainable to everyone that we cross paths with. Whether it be through our demo tour, our journal, or our advocacy, my hope is that we can inspire and enable more people to head out for a ride and have a new experience out on the trail.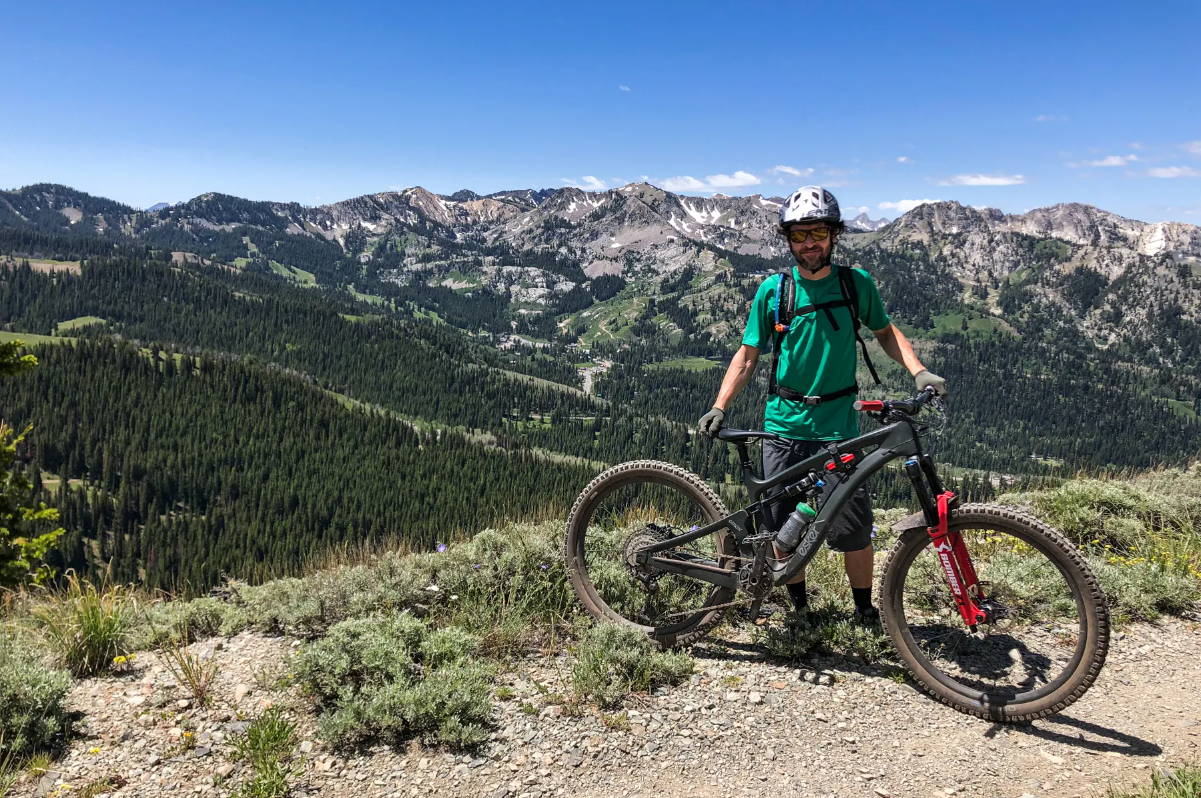 Simply put, I get the bikes to the people. One of the unique things we do is build every bike to order, and I take a lot of pride in knowing that if you are riding on a new Esker there is a good chance I had a part in it. Mountain biking can be a lot of things to different people and if you chose an Esker I am privileged to help you start your next adventure.